Professional leather cleaning
We are
local
insured
professional
Leather is a unique material which requires a great amount of care.
Even though leather furniture is extremely comforting, it is important to ensure that it is well looked after.
Leather furniture adds a great deal of sophistication to a working or living space, but it needs to be cleaned regularly to ensure that it stays firm, smooth and soft – otherwise, it could have the opposite effect on the environment.
With the assistance of our 30 years of experience, there would be no need for you to worry about your leather furniture's condition when in the hands of our cleaning team.
With our selection of cleaning processes for your leather furniture, we can ensure that your leather is cleaned thoroughly and deeply to increase its life and improve its appearance.
Leather cleaning provides a new sphere to upholstery cleaning, as it requires knowledge and practice to clean leather effectively.
We will use professional 'lifting foams' which will gently yet effectively draw out dirt, and after the foam has been left to work, we'll apply our advanced leather protector to ensure it stays cleaner for longer.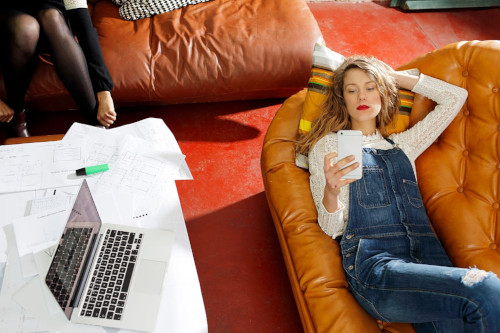 Baby wipes and other non-friendly leather cleaning products are used across the nation to give leather sofas a wash.
These products though will have the opposite effect – they build up and collect dirt, and they will destroy the lacquer finish – exposing cracks in your leather.
To ensure that your leather is shiny and new, it's important to use the right products on your leather, so that the chemicals in the product do not harm the leather.
We always set the highest standards when it comes to leather cleaning. By the time we have completed your leather clean, you can guarantee a new and shiny look to your leather – a new lease of life you once saw when you first brought it into your home.