Professional carpet cleaning
We are
local
insured
professional
Carpets are a luxury to have in your home – they're soft underfoot, they provide warmth and they are aesthetically appealing to look at.
The only problem with carpets is that they have a habit of displaying dirt and dust for all to see if they're left too long without a deep and thorough clean.
Whether it's been some time since you last had your carpets professionally cleaned, or you simply don't have the time to sufficiently clean your carpets, then you can always fall back on the 30 years of professional carpet cleaning experience we hold here at Ritekleen.
We have an effective approach to cleaning, and this is the main reason for our highly reputable reputation across the area.
Our truck mounted cleaning system guarantees a powerful, deep and thorough clean for your carpets. Our cleaning system is so effective that it will reinvigorate that bounce your carpet once had and revive the faded colour of the carpet's material.
Not only will our truck mounted cleaning system ensures your carpet looks great, but it can also increase the life of your carpet.
Our cleaning solution is not only great for cleanliness, but it is also environmentally friendly and safe – in the case that you have children or pets roaming around the home.
Do not fear that yours, your family or your pet's health is at risk with our cleaning products.
We would love to hear from you if you would like to enquire about our carpet cleaning.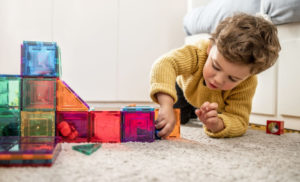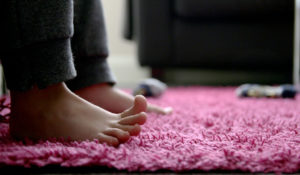 Carpet Cleaners
Near You!
As a local company in Solihull we offer our Cleaning Services in other multiple areas which include – Solihull – Lapworth 
See more of the Locations we serve below